What Happens When an Insurance Company Fails?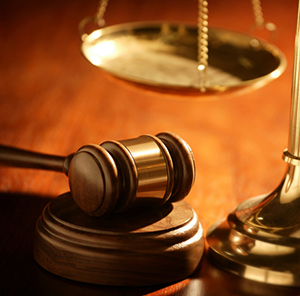 ROLE OF THE INSURANCE COMMISSIONER
The insurance commissioner, either elected or appointed by the governor, is charged with monitoring and regulating insurance activities within a state. The insurance commissioner also has the responsibility to determine when an insurance company domiciled in his state should be declared insolvent and to seek authority from the state court to seize its assets and operate the company pending final resolution.
ROLE OF THE RECEIVER
When the insurance commissioner obtains control of a company, he is, by law, the rehabilitator or liquidator of the company, and may retain someone to serve as special deputy receiver to supervise the company's activities. The special deputy receiver may be either an independent professional experienced in legal, accounting and actuarial issues, or an employee of the state insurance department.
ROLE OF THE STATE GUARANTY ASSOCIATION
The state life and health guaranty association, a special creation of state law, is required to protect policyholders of an insolvent insurance company. The guaranty association cooperates with the commissioner and the deputy receiver in determining whether the company can be rehabilitated or whether policies should be transferred to other insurance companies and the failed company liquidated.
GUARANTEED COVERAGE
Policyholders in all 50 states, the District of Columbia and Puerto Rico are covered by guaranty associations in their state, up to certain limits. The benefits in South Carolina are a total of $300,000 in the aggregate.
HOW COVERAGE IS FUNDED
Continued life and health insurance coverage for policyholders of a failed company is provided through assessments against life and health insurance companies. The assessments are collected by the state guaranty associations, which use the funds to provide continued coverage.
ROLE OF GUARANTY ASSOCIATIONS
Life and health insurance guaranty associations fulfill their statutory obligations by providing continued protection for policyholders. When policyholders in more than one state are affected, a task force of guaranty association representatives and accounting, actuarial and legal experts work with the insurance commissioner to develop a plan to protect policyholders.